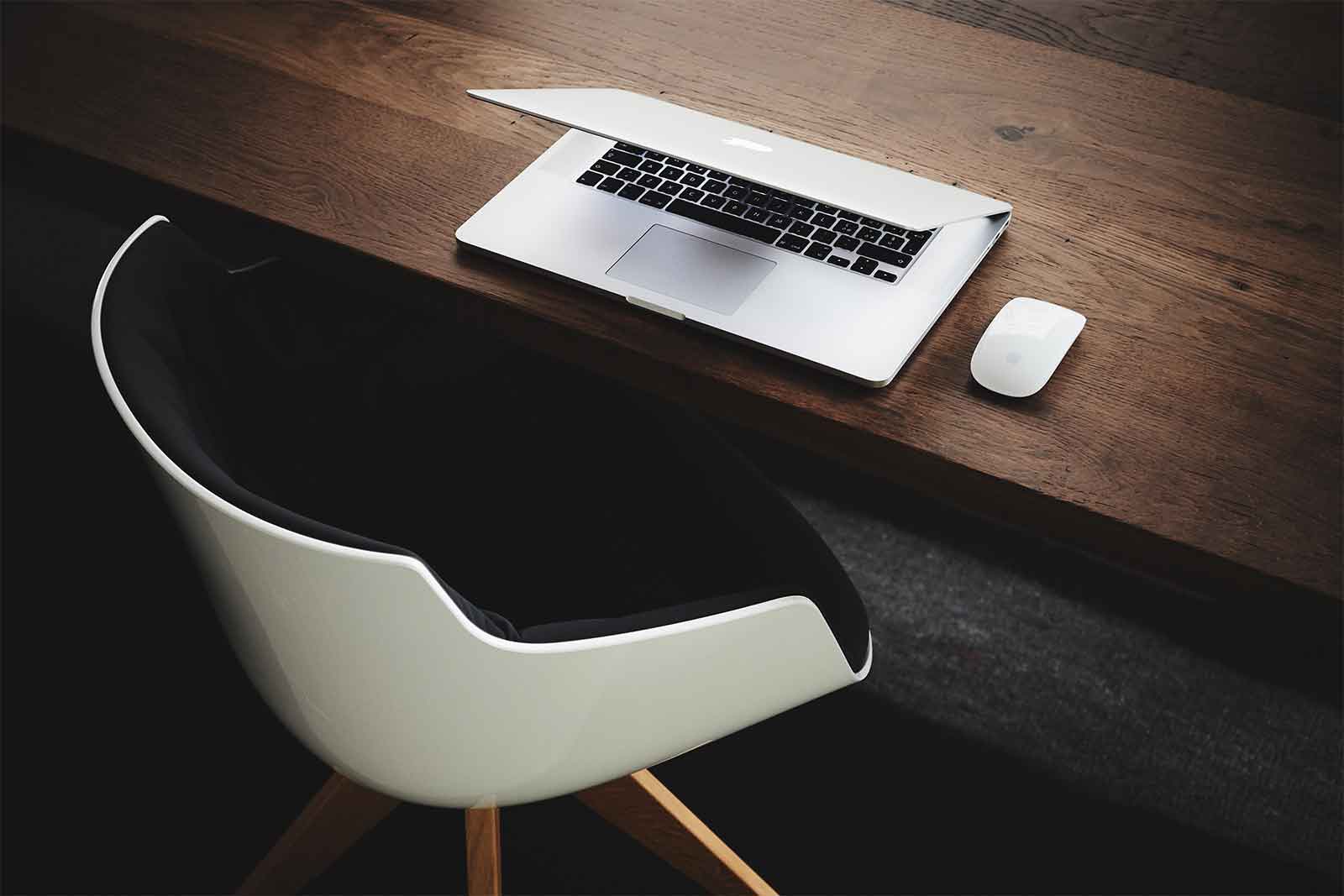 Is your business life complicated?
Shift your focus back to growing your organization and let Olinda Services handle admin!
---
Fractional Executive Assistance
Are you overwhelmed by the amount of work that needs to be done? Are you struggling to keep up with the never-ending emails, phone calls, and meeting requests? If so, hire a fractional executive assistant.
Think like a corporate executive. Many companies have stopped hiring executive assistants, and frustration levels are soaring. Why add to your daily stress? A fractional executive assistant can take some of the burdens off your shoulders, leaving you free to focus on the more critical tasks. They can manage your calendar, handle scheduling and travel arrangements, answer phones and emails, and generally keep things running smoothly while focusing on what you do best.
So, if business chaos has got you down, consider hiring an executive assistant at a fraction of the cost of a full-time assistant to help get your business and life back on track.
The Non-Profit Quandry
Barbara's Story
Barbara finally got the non-profit presidency. She worked so hard to reach the pinnacle of success in the organization. She had many goals for the team, and her vision would take the organization to the million-dollar mark! Her day job was tough, but this challenge was irresistible.
Barbara's Reality
With time, things have gotten worse. The reality is clear; there aren't enough hours in the day to get everything done!
The Solution – Fractional Executive Assistance
Fractional Executive Assistance is a game-changer for any organization looking to make things happen. Why? You choose the amount of help you need, leaving the day-to-day responsibilities in our capable hands. You are your organization's hero! Embrace the role, and let us guide you through the overwhelm. If not, the chaos will continue to grow.
The Business Owner's Dilemma
Jorge's Dream
Jorge is a man on a mission. He arrives at the office Monday morning prepared to conquer tasks, move business goals forward and show that his organization is thriving. His dream of reaching that million-dollar mark is so close.
Jorge's Reality
Jorge arrived at the office on Monday morning to find that he had been double booked; his inbox was a mess with an overwhelming number of incoming emails and contracts for review. He couldn't locate any important papers or documents to make it through this week without embarrassing himself even more than what was already happening!
The Solution – Fractional Executive Assistance
Lisa Olinda, a professional with over 30 years of experience in administrative work, offers her clients Fractional Executive Assistance. This service helps thriving businesses and non-profits grow by guiding how they can use their resources to accomplish their goals.
Getting Fractional Executive Assistance is easy!
You can initiate a discovery call by simply clicking the "Get Help Now" button or by selecting a convenient time from the options below.
During this call, we'll delve into your requirements and determine if Olinda Services is the right match for your business.
If it turns out that we're a great fit, we'll explore the possibility of establishing a monthly or quarterly retainer agreement and defining the Statement of Work.
Once we've agreed on the terms, you'll receive the necessary paperwork to sign, and an invoice for payment. Voilà, we'll be all set to start collaborating.
It's as easy as pie – no hassle, no fuss!
---
What is Fractional Executive Assistance?
A fractional executive assistant takes on the C-Suite client for a "fraction" of their time. The fractional executive assistant works more like a consultant and eliminates the need for long-term commitments, in-office accommodations, or high-end salaries. Fractional Executive Assistants come with years of knowledge, shortened learning curves, and invaluable experience.
Do you want to save hours in your week? Sign up today for the weekly Business Excellence Newsletter. A ten-minute read providing late-breaking news about tech, software tips, leadership, and business growth.
---
Happy Customers Make Me Happy!
Our customers have a lot to say about our happiness factor!
Lisa and her services have been awesome- I have used her services for over ten years, and I give her thousands of names annually with info to put on a spreadsheet for me – and I get it back fast!
Andrew
Victory Golf Pass
You have an amazing ability to be objective even when everyone around you is subjective. You cut through the noise and see what is truly valuable
Sue
Data Management Specialist
Olinda Services is responsive, extremely competent, reliable, careful, a great pleasure to work with, and a great team member.
Anne
ISEE
When you need someone to take administrative work off your plate so you can work ON your business instead of just IN your business, I recommend that you call Lisa.
Elise
Lawyer
I love that I can send you audio or video content and you take my brand and my brain and process it into usable content. You do this like a human business owner, not an order taker. It's very valuable.
Carrie
Business Coach
Lisa's ability to be cool under pressure instills confidence.
Lee
Retired, Ford