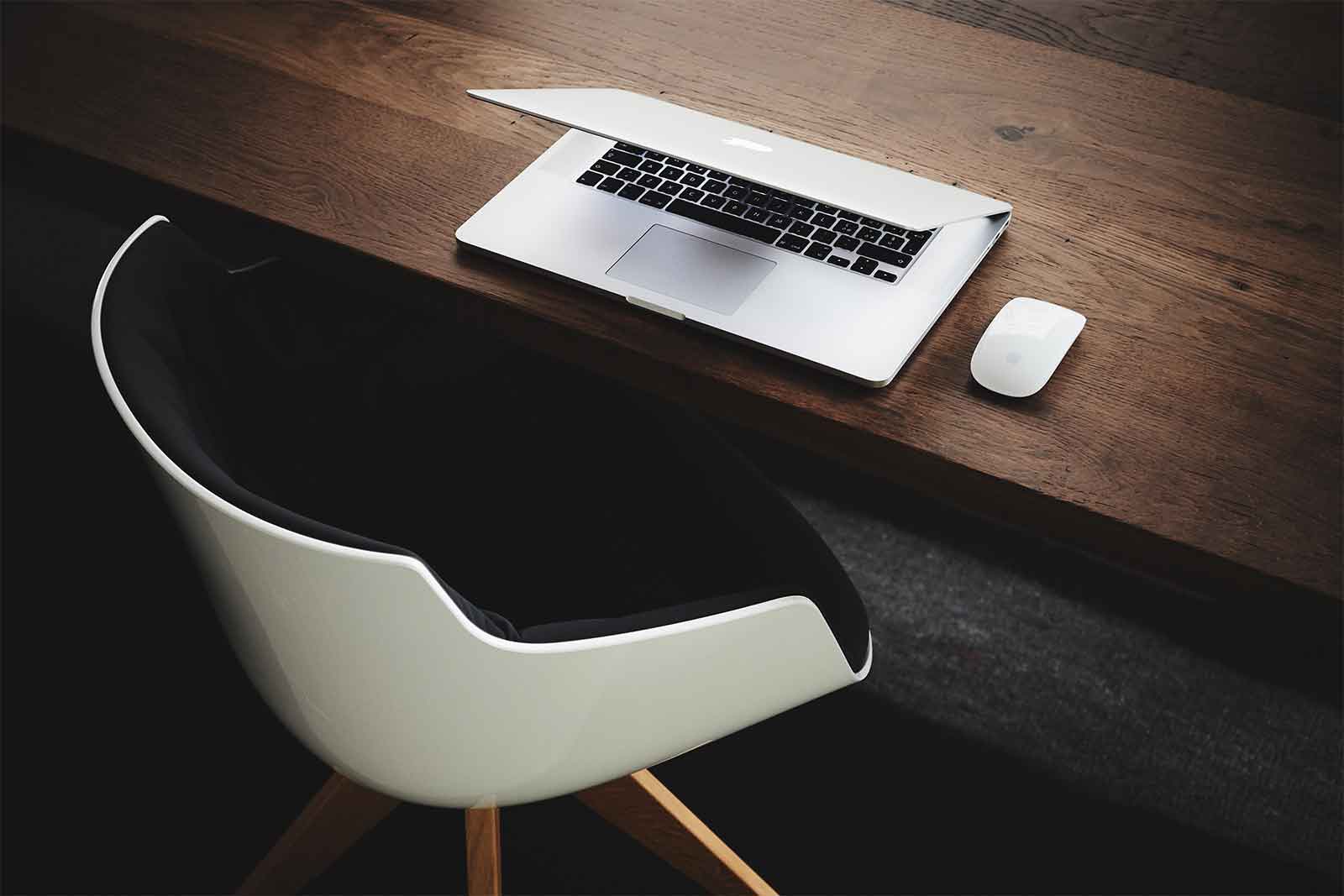 Is your business life complicated?
Shift your focus back to growing your organization and let Olinda Services handle admin!
---
Fractional Executive Assistance
Barbara's Story
Barbara finally got the non-profit presidency. She worked so hard to reach the pinnacle of success in the organization. She had so many goals for the team, and her vision would take the organization to the million-dollar mark! Her day job was tough, but this challenge was irresistible.
Now? Reality has set in. There are not enough hours in the day to get things done. Is there any hope? Fractional Executive Assistance gives you the leverage to make things happen!
You choose the amount of help you need, leaving you to be the organization's hero, giving the day-to-day executive assistance to us. Without it, your goals and dreams dwindle.
Jorge's Dream
He arrives at the office on Monday morning prepared to conquer tasks, move business goals forward and show the world that his organization is thriving.
Jorge's Reality
Jorge arrives at the office on Monday to find he is double booked, his inbox is a mess, he can't find an important contract, and he has no idea how he will make it through the week without embarrassing himself.
The Solution – Fractional Executive Assistance
Lisa Olinda is the Chief Chaos Whisperer of Olinda Services. With over 30 years of experience as an administrative professional, she offers Fractional Executive Assistance to thriving businesses and non-profits.
Getting Fractional Executive Assistance is easy!
Complete our simple contact form or schedule a discovery call by clicking the "Get Help Now" button above.
You will receive emails about how to work with us, available packages, and answers to frequently asked questions.
Pay the retainer and sign the Statement of Work.
Easy peasy, lemon squeezy!
---
What is Fractional Executive Assistance?
A fractional executive assistant takes on the C-Suite client for a "fraction" of their time. The fractional executive assistant works more like a consultant and eliminates the need for long-term commitments, in-office accommodations, or high-end salaries. Fractional Executive Assistants come with years of knowledge, shortened learning curves, and invaluable experience.
---
Happy Customers Make Me Happy!
Our customers have a lot to say about our happiness factor!
Lisa and her services have been awesome- I have used her services for over ten years, and I give her thousands of names annually with info to put on a spreadsheet for me – and I get it back fast!
Andrew
Victory Golf Pass
You have an amazing ability to be objective even when everyone around you is subjective. You cut through the noise and see what is truly valuable
Sue
Data Management Specialist
Olinda Services is responsive, extremely competent, reliable, careful, a great pleasure to work with, and a great team member.
Anne
ISEE
When you need someone to take administrative work off your plate so you can work ON your business instead of just IN your business, I recommend that you call Lisa.
Elise
Lawyer
I love that I can send you audio or video content and you take my brand and my brain and process it into usable content. You do this like a human business owner, not an order taker. It's very valuable.
Carrie
Business Coach
Lisa's ability to be cool under pressure instills confidence.
Lee
Retired, Ford